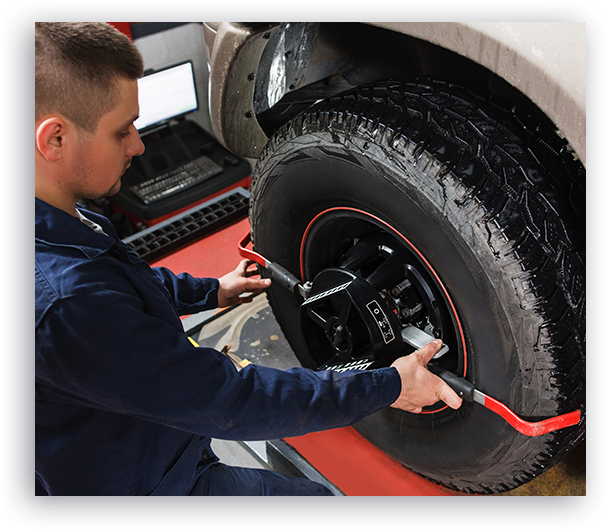 Top-Quality Tire Services In Rohnert Park, CA
Performance tires that respond well and last
Complete range of tire services, including tire and wheel alignment
Convenient wheel and tire packages available
Mounting, balancing, aligning, and more
When Your Tires Need Servicing Or Replacing, Contact Us
If you live in or near Rohnert Park, CA, and your vehicle needs new tires, tire alignment, wheel alignment service, or any other type of tire services, My Mechanic is your local tire specialist. We take pride in a job well done, and we'll make sure your vehicle is equipped with top-performing tires that can handle any road conditions out there! For tire services you can count on, schedule an appointment with our Rohnert Park mechanic shop today.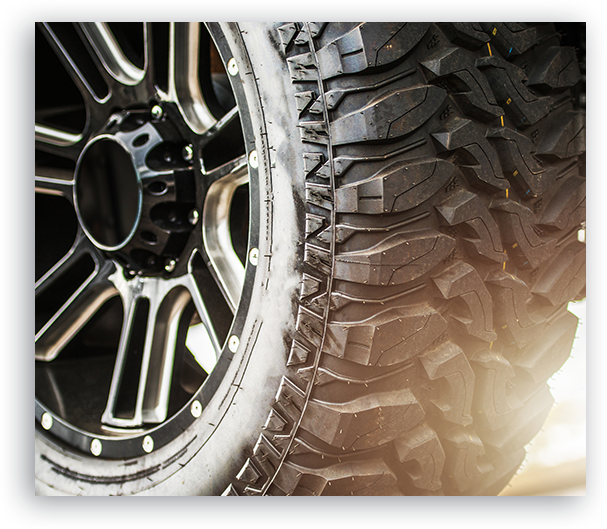 Our Services
Nothing will dramatically affect a vehicle's appearance and performance as much as a new set of wheels and performance tires. My Mechanic offers installation-ready wheel and tire packages for your convenience. We have exact fittings for any Toyota, Lexus, Mercedes, or BMW vehicle, and we do all the work by properly mounting, balancing, and aligning your wheels and tires for you. The type of wheels and tires you trust for your car speak to your commitment to the vehicle's longevity and your overall safety.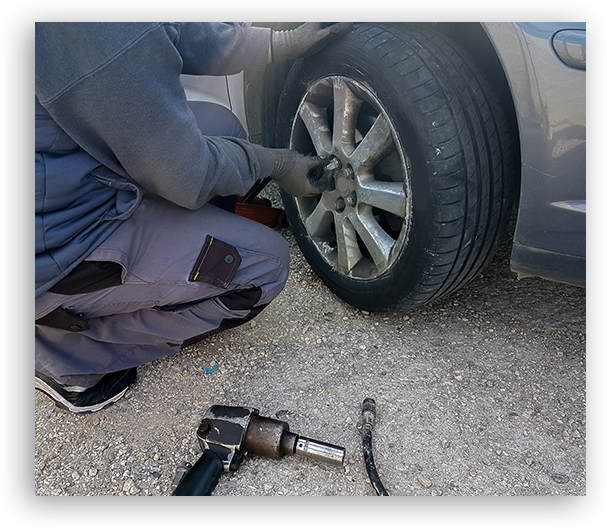 We sell reputable, name-brand wheels and tires in a variety of styles and sizes for every make and model. Whether you're looking for rugged off-road tires or an all new set of wheels, My Mechanic sells everything you need to get you back on the road in safety and style. Our certified mechanics have years of experience working on all makes and models of cars, and we are equipped to handle both foreign and domestic vehicles. Best of all, our service is fast, so you won't have to wait long before we are finished putting new wheels and tires on your vehicle.
We have new and used tires available at low prices. All of our locations are always fully stocked so no matter what size tires or wheels you need, you can be sure to find what you need at any of our auto shops. We guarantee that you will get high-quality, vehicle-specific wheels and tires that are perfect for your car every time. Ready to improve the performance and appearance of your vehicle? Come visit My Mechanic in Rohnert Park, Santa Rosa, Petaluma, and Cotati, California today!
Request an Appointment
Fill out the form below to request an appointment with My Mechanic! Your appointment is not fully confirmed until you have been contacted by a My Mechanic representative.