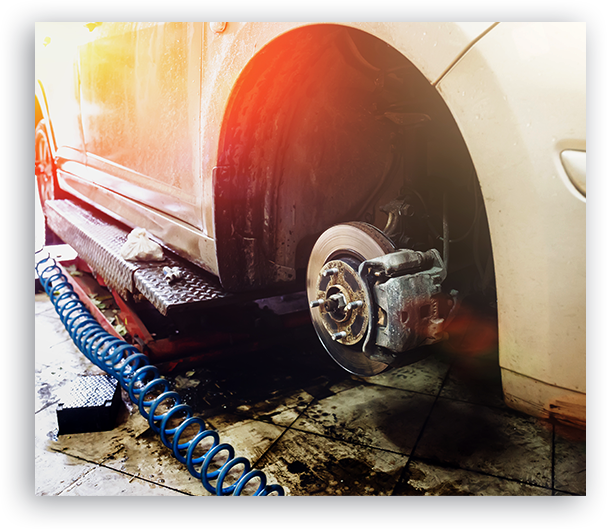 We Provide Reliable Brake Services In Rohnert Park, CA
Specializing in brake repairs and installation of new brakes
Full-service shop for your vehicle's brake system
Aftermarket and performance brakes that fit your vehicle
We carry replacement brake pads, fluid, rotors, and more
For Quality Brake Services And Automotive Parts
Your brakes need to work reliably for you, both in regular driving and in emergencies when you suddenly have to press the brake pedal unexpectedly. You can't leave brakes up to chance; it's vital that they work properly to stop your vehicle and prevent accidents. Here at My Mechanic, we offer the brake services you need to stay safe on the road. We serve Rohnert Park, CA, and the surrounding regions. Request a brake services appointment today.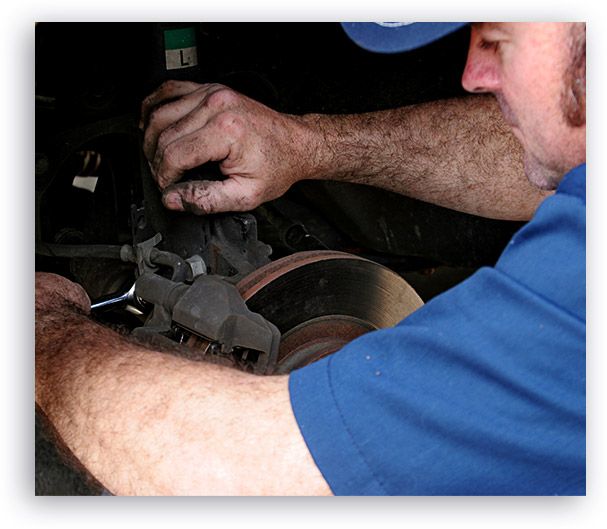 Our Services
Trust your brakes at every stop with My Mechanic in Rohnert Park, Santa Rosa, Petaluma, and Cotati, California. Whether you need brand new brakes or repairs, our technicians are equipped to handle it all. We can get you in quickly and ensure your brakes are up to code with ease. Our certified mechanics inspect your vehicle for free. Then we perform all services you need to care for your car and double-check everything is up to our stringent standards before you get back on the road.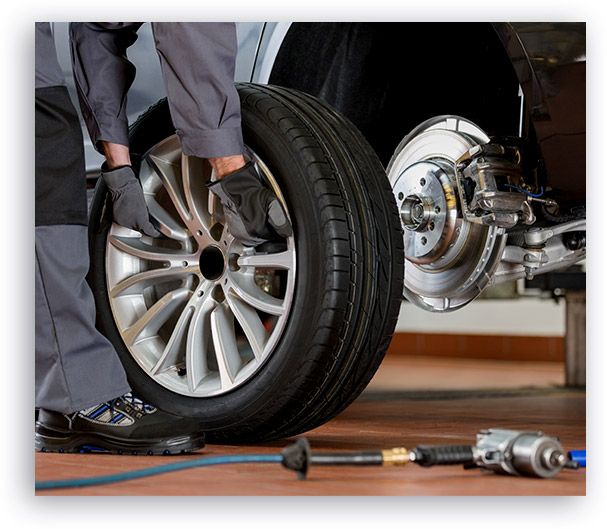 Take control of your ride with replacement brake pads, fluid, and anything needed for your brake system with help from My Mechanic. If you're wondering what parts you need or which brake system your vehicle is equipped with, our mechanics will assist you accordingly. Not to mention, our inventory is always fully stocked to have every part your vehicle may need. Once you know the parts you require, it's easy finding the perfect fit for your vehicle and we're happy to help by servicing your car.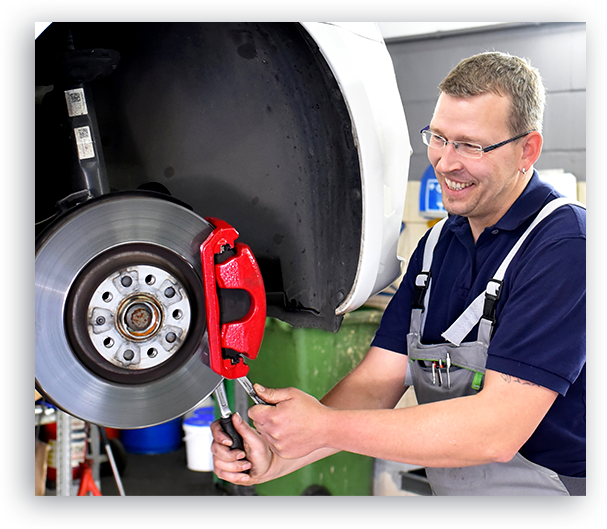 Let My Mechanic be your one-stop-shop for brakes. We carry aftermarket and performance brakes designed to fit your vehicle. From pads and rotors to more specialized parts like the master cylinder or hardware, we have the best automotive parts at the right price for Toyota, Lexus, Mercedes, and BMW. Stay safe with brake services from My Mechanic today!
Request an Appointment
Fill out the form below to request an appointment with My Mechanic! Your appointment is not fully confirmed until you have been contacted by a My Mechanic representative.