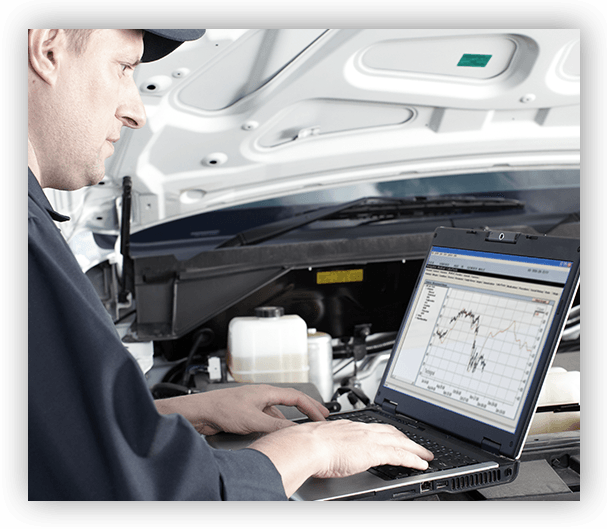 Is the check engine light on in your car? Some issues that could cause it to turn on include:
Water got into your engine somehow

The spark plugs aren't working properly

Damaged wires

Failing oxygen sensor

Failing mass air flow sensor

Failing catalytic converter

Your gas cap isn't on tight enough (check before you call us!)

And more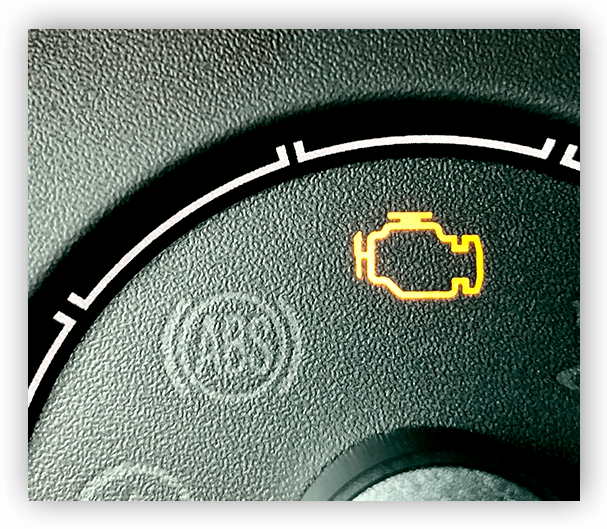 Whatever the cause may end up being, even if the car seems fine, it can be frustrating not knowing what exactly is wrong. My Mechanic of Rohnert Park, CA uses our state-of-the-art diagnostic equipment to identify what is causing the light to be on with precision. With this information on hand, we can then help address the problem. Don't leave your engine light on without getting it addressed. Schedule a check engine light diagnostic appointment with My Mechanic today!
Have other issues with your vehicle besides your check engine light being on? My Mechanic in particular specializes in tire alignments, tire repair, resolving abnormal tire wear, brake repair, routine maintenance, and other specialty break, tire, and other types of vehicle component diagnosis, repair, and replacement. Visit your local mechanic's shop today!
Hire My Mechanic For Check Engine Light Diagnostic Services
Looking for an engine diagnosis mechanic near you? Come see us at My Mechanic in Rohnert Park, Santa Rosa, Petaluma, and Cotati, California. There is nothing worse than seeing your check engine light come on when you're least prepared to pay for repairs. Whether you need an auto alternator replacement service or just a simple oil change, our certified mechanics will diagnose the problem and implement a solution with ease. We are here to deliver you the results you need for a price that cannot be beaten.
When your car isn't running well, it can be inconvenient at minimum and costly or dangerous at worst. If you rely on your car to get you where you need to go, you need it to run at its full potential at all times. Let My Mechanic be your primary choice for engine diagnostics and repairs. Finding a place to get maintenance you trust every time can be a challenge. At My Mechanic, we are fully equipped to be your one-stop-shop for auto body services. Let us be your end-all solution that you can rely on for anything!
If your check engine light is on, come see our team at My Mechanic right away. Rather than stress over what the problem is and how much it will cost to fix the issue, come see us right away and put your mind at ease. We have computer diagnostics that can tell us what the problem is quickly, so we can get to the root of the problem and help you get back on the road safely in no time. Schedule your engine diagnostics appointment with My Mechanic today!
Request an Appointment
Fill out the form below to request an appointment with My Mechanic! Your appointment is not fully confirmed until you have been contacted by a My Mechanic representative.