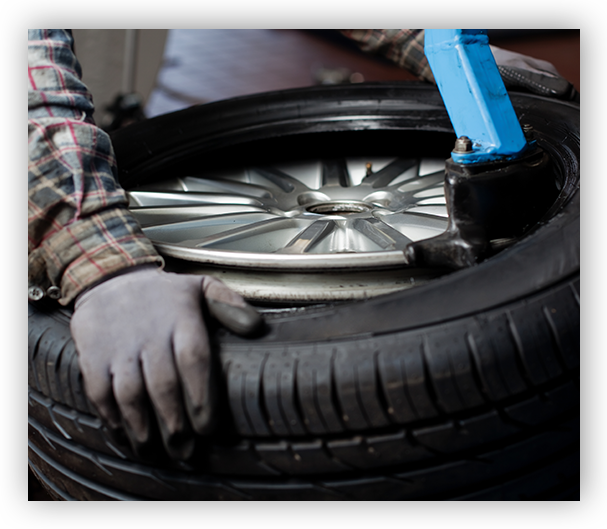 We Provide Complete Auto Wheel Bearing Solutions In Rohnert Park, CA
Specializing in wheel bearing repair and replacement

Full-service auto shop services for most vehicle makes and models

Top-of-the-line parts that you can trust for your vehicle

FREE wheel bearing diagnosis
Don't Wait, Get Your Wheel Bearings Checked Before It's Too Late
Wheel bearings play a vital role when it comes to keeping your vehicle rolling smoothly. In fact, when wheel bearings aren't functioning properly, you could be in for a bumpy ride. If you notice a slight vibration in the steering wheel or through the floorboard of your vehicle, you may have faulty wheel bearings. Fortunately, My Mechanic can provide you with the services you need to stay safe on the road. Our experienced auto repair specialists offer wheel bearing diagnosis, replacement, and repair — schedule service today!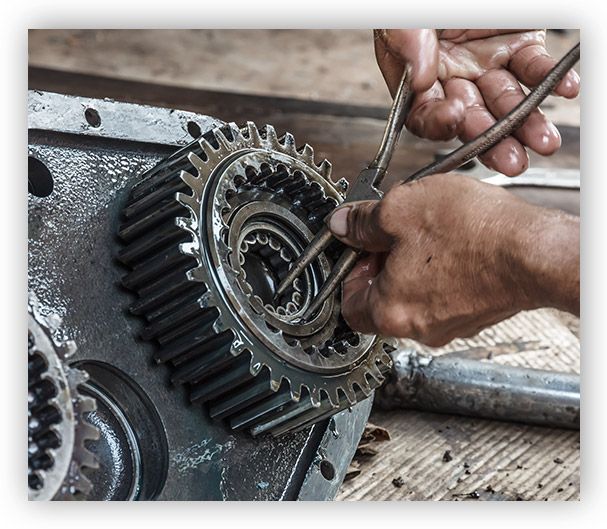 Our Wheel Bearing Services
Wheel bearings are crucial for the proper function of the hub, tire, and wheel assemblies to work together. If you are in need of new wheel bearings for your Toyota, Lexus, Mercedes, or BMW, come visit us at My Mechanic today! We provide services in Rohnert Park, Santa Rosa, Petaluma, and Cotati, California. Our certified mechanics have the knowledge, skill, and tools necessary to properly remove, repair, and install wheel bearings on your vehicle and get you back on the road safely in no time.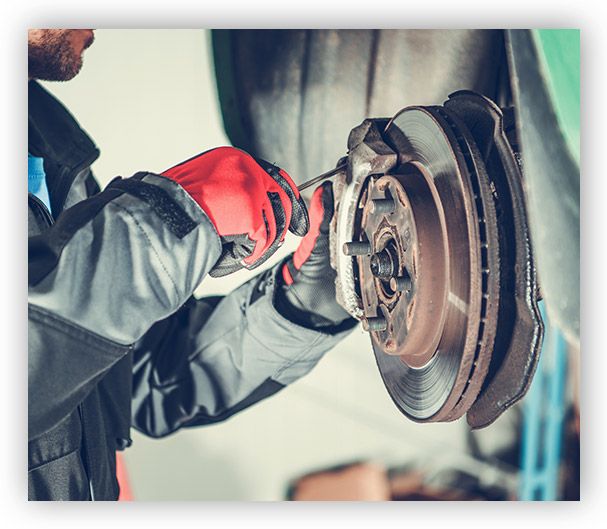 Every vehicle uses wheel bearings at each wheel to reduce friction. Most modern vehicles will use a hub assembly that contains the hub and wheel bearing, while some older vehicles use wheel bearings that are separate components and are installed in the hub, rotor or spindle. Luckily, our mechanics know the difference and know what to do.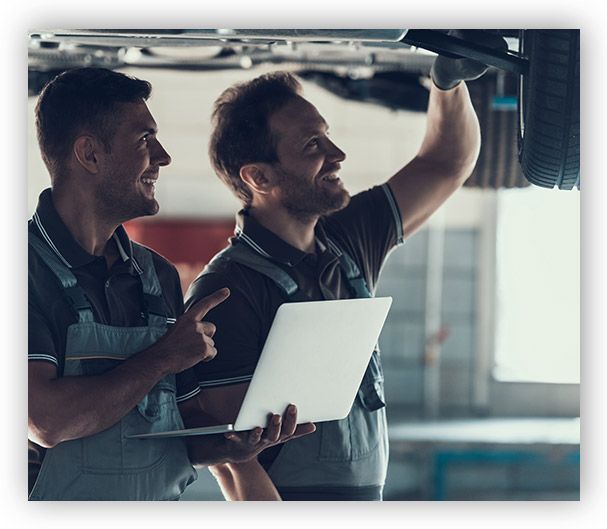 Signs You Need New Wheel Bearings:
Abnormal tire wear

Loose wheels, also known as play in the wheels

Noise (grinding or rumbling) from the wheel area

Steering wheel vibration

Locked or seized axle
Signs of wear can be challenging to pin down on your own. Visit any of our locations for a free inspection, and one of our experts will be glad to assist you. Our services are designed to improve the longevity of your vehicle and save you costly repairs in the future. Replacing wheel bearings on your own is doable, but the level of difficulty varies depending on the vehicle. That's where our experts come in. Schedule an appointment to inspect your wheel bearings today!
Request an Appointment
Fill out the form below to request an appointment with My Mechanic! Your appointment is not fully confirmed until you have been contacted by a My Mechanic representative.