Complete Auto Care
Specializing In Brakes, Tires, Alignments, and Suspension
Auto Repair & Maintenance Services
You won't find a greater auto shop in Rohnert Park than My Mechanic. From tire alignments to brakes and more - our team can and will do it all. We specialize in servicing Chevy, Ford, Dodge, Honda, Toyota, Hyundai, Lexus, Mercedes, BMW and MORE! Schedule your appointment with us today!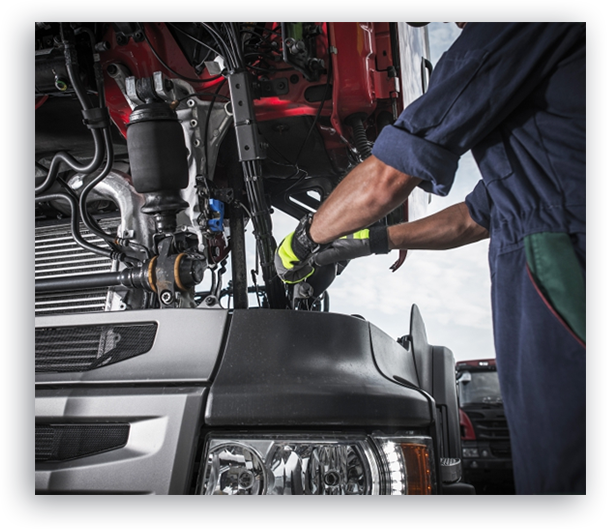 Schedule your visit with the best in the business today!
We're here to serve you with a great selection of tires, brakes, and so much more! We will keep your car operating smoothly and efficiently for years to come. Come see us at My Mechanic in Rohnert Park now!
Request an Appointment Today!
Visit Us Today
Use the map found below to locate My Mechanic and bring in your car or truck for a FREE No-Hassle Inspection!