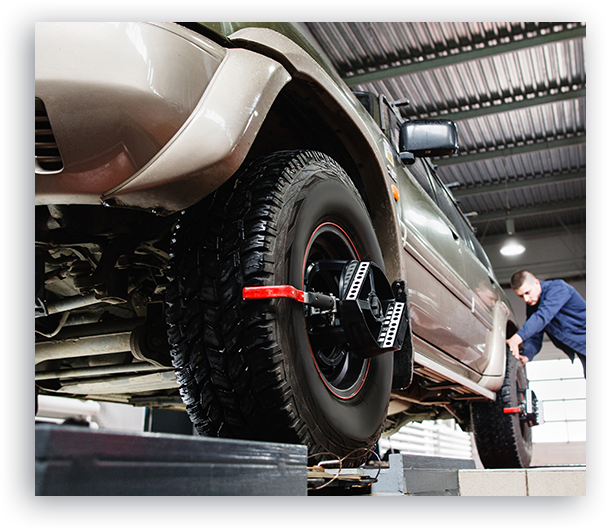 Complete Wheel Alignment Services In Rohnert Park, CA
Alignments are important for your vehicle's suspension system
Our mechanics will get your tires, wheels, and suspension in alignment
Improper tire alignment creates uneven wear on tires
We serve Rohnert Park and surrounding communities
Turn To Us For Reliable Wheel Alignment Services
Does something feel off with your tires and the way they contact the road? It could be that your vehicle needs a tire alignment. We will inspect your tires, wheels, and suspension system to see if anything is off balance. Before we do any work, we'll share our findings and consult with you. If it's been a while since your vehicle's alignment has been checked, make an appointment with us today!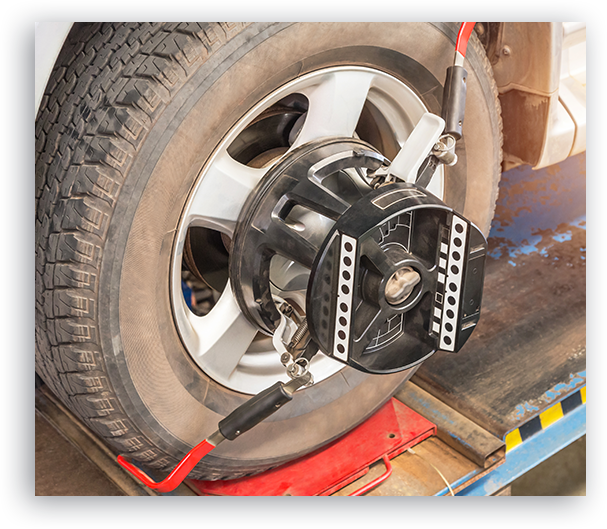 Our Services
Take proper care of your car with routine alignments from My Mechanic. Known as either a tire or wheel alignment, this service refers to an adjustment for your vehicle's suspension: a system that connects your vehicle to the wheels and not the wheels or tires themselves.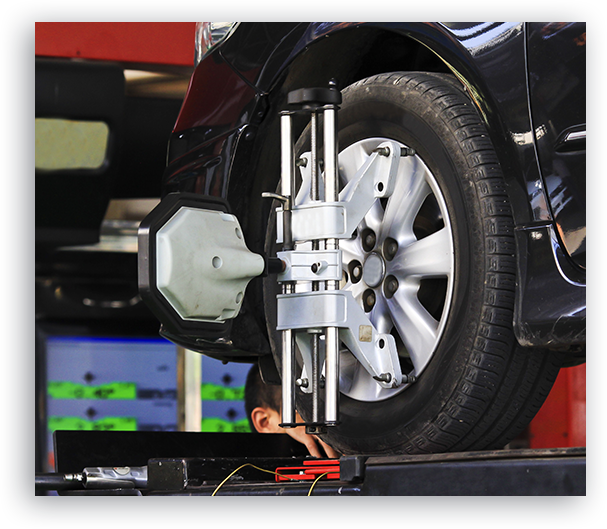 Our certified mechanics inspect the state of your tires, wheels, and suspension to help you avoid expensive damages and improve the longevity of your car. We adjust the angles of your tires to affect how they make contact with the road and keep your vehicle running smoothly. Improper wheel or tire alignment can cause your tires to wear unevenly and prematurely. You need an alignment if you have:
Uneven tire wear
Steering wheel pull
Drifting or vibrations while driving
Other noise or poor handling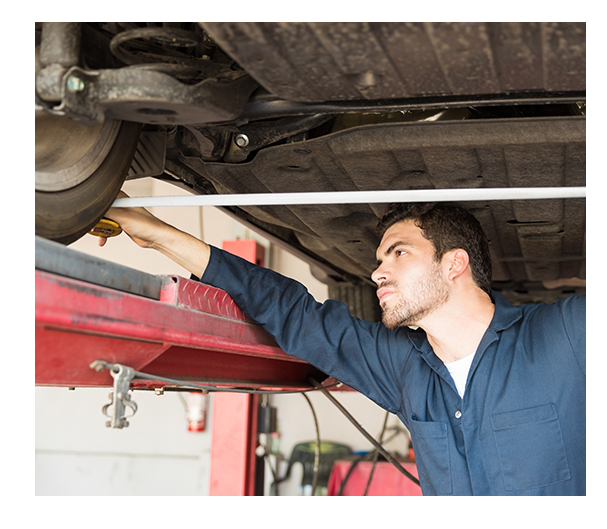 When your car was first manufactured, the wheels were perfectly positioned to the maker's standards. Once you start driving it hundreds or thousands of miles though, your vehicle loses its alignment, and misalignment issues can lead to serious safety and performance issues and costly repairs. With our wheel alignment service, our team will optimize the various angles of your wheels to each other and the road for your safety and convenience. When you need a tire alignment, count on My Mechanic to get the job done right every time. We serve Rohnert Park, Santa Rosa, Petaluma, and Cotati, California. Thank you for choosing My Mechanic for your next wheel alignment!
Request an Appointment
Fill out the form below to request an appointment with My Mechanic! Your appointment is not fully confirmed until you have been contacted by a My Mechanic representative.