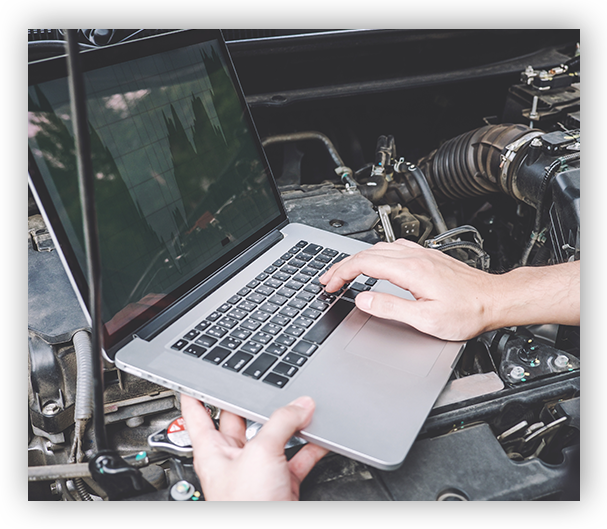 We Provide Automotive Computer Diagnostics and Electrical Repair Services
Experienced technicians well-versed in vehicle electrical systems

State-of-the-art diagnostic equipment

Can identify the exact cause of any automotive electrical issue

Serious, hyper-targeted approach to pinpointing the issue and minimizing repair costs
Trust My Mechanic For Automotive Electrical Repair Solutions
Have your vehicle's electrical diagnostics inspected at My Mechanic's premier auto repair shop in Rohnert Park. We offer free inspections and electrical diagnostic services at your convenience. From windows and locks to keeping your car's computer up and running, we have the tools and skills necessary to determine what your vehicle needs to operate to its full potential. Our process allows for quick, easy service you can depend on every time.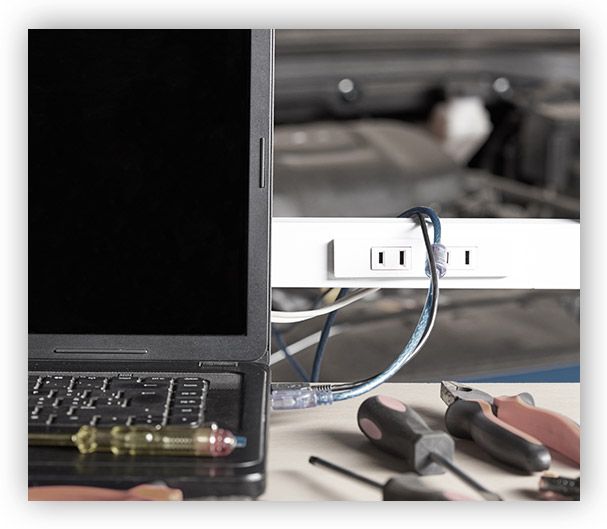 Our Electrical Diagnostics Services
Your vehicle is controlled by a complex network of wires, sensors, and computers working together. When communication along these wires is interrupted, it can have major consequences for several electrical and mechanical components of your vehicle. At My Mechanic, we have the necessary tools, scanners, and other equipment necessary to diagnose and repair auto electrical issues. Whether the problem is due to a faulty car battery, loose cables, bad connections, or anything else, rest assured that our technicians service your vehicle with care, providing a high level of workmanship you can trust.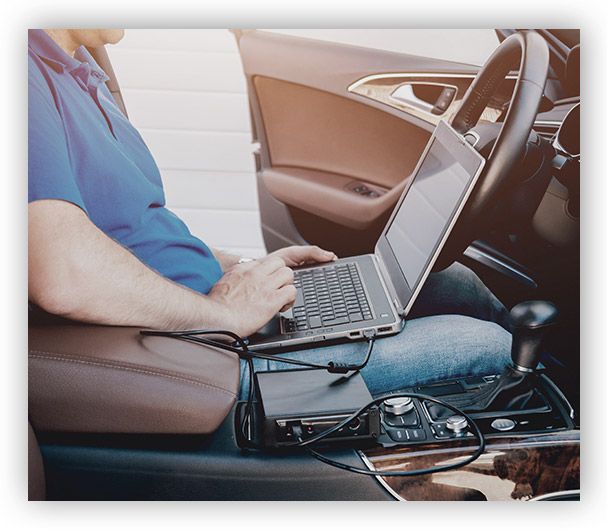 Our experts are trained to properly disconnect your battery and inspect your vehicle for peace of mind. We look for faulty wiring in the car and replace any electrical parts that have seen better days for you. For complex electrical problems, we can guide you in the right direction and help you to ensure your safety as well as your vehicle's longevity. Avoid costly repairs and unforeseen issues with our electrical diagnostic services.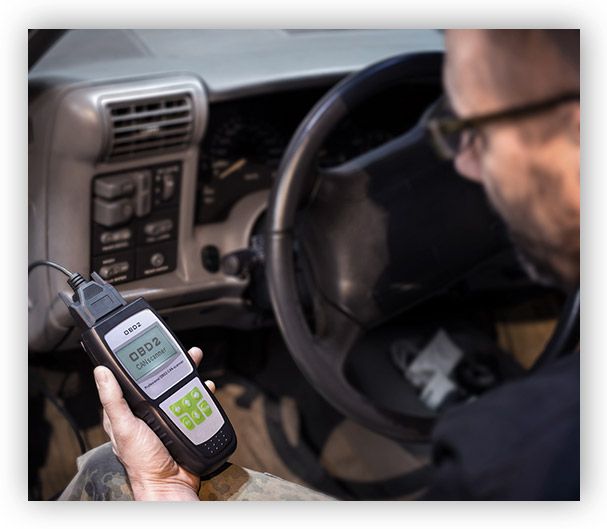 If your engine won't crank properly or you are experiencing battery problems you cannot resolve on your own, come see us at My Mechanic. Our certified mechanics have the knowledge and skills needed to diagnose and repair your car's electrical issues with ease. Fill out the form below to schedule your appointment or call us directly. We would be happy to assist you! Thank you for choosing My Mechanic today.
Request an Appointment
Fill out the form below to request an appointment with My Mechanic! Your appointment is not fully confirmed until you have been contacted by a My Mechanic representative.