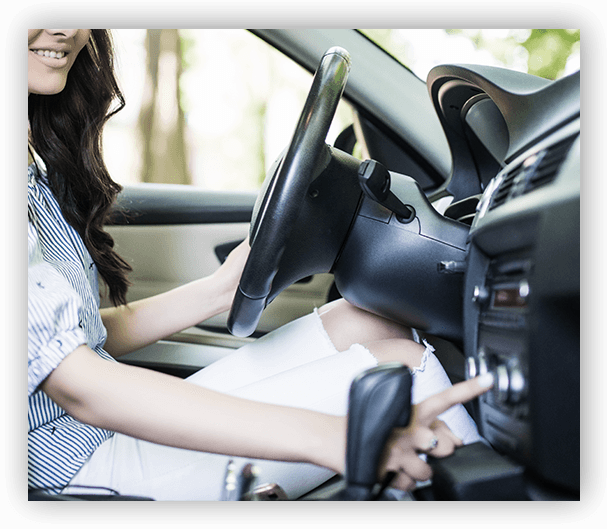 Is your vehicle's air conditioner or heater not working properly or at all? The five most common causes of car A/C issues are:
Broken or clogged condenser
Electrical issues
Leaking refrigerant
Faulty cooling fans
Bad compressor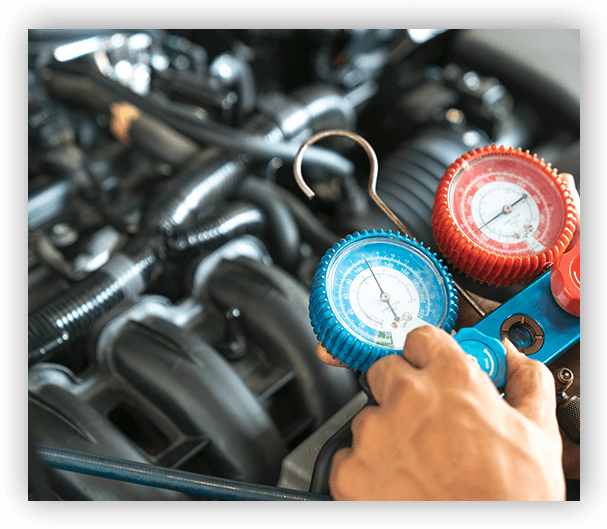 Whatever the cause may end up being, even if the car seems fine, you don't want to wait until the weather becomes extreme before getting it fixed. My Mechanic of Rohnert Park, CA uses our state-of-the-art diagnostic equipment to identify what is causing the problem, and, with this information on hand, we can help address the problem as well. Air conditioning diagnostic services often are perceived as going to be quite expensive, but quite regularly the fix is inexpensive and simple. If you would like to get your car's heating and/or cooling system checked out and fixed by professional mechanics in Rohnert Park, CA, schedule your appointment with My Mechanic today! We specialize in servicing Chevy, Ford, Dodge, Honda, Toyota, Hyundai, Lexus, Mercedes, BMW, and most other brands of vehicles, solving even the most complex mechanical issues you are facing!
Have other issues with your vehicle besides your heating and cooling system? My Mechanic in particular specializes in tire alignments, tire repair, resolving abnormal tire wear, brake repair, routine maintenance, and much more. Visit your local mechanic's shop today!
Air Conditioning System Diagnostic Services
Your car's air conditioning and heating are essential. Don't wait until the next heatwave or chilly morning to turn on your auto heating or cooling only to realize something is wrong. You deserve a comfortable drive every time. Our certified mechanics have the knowledge, skills, and equipment needed to diagnose and repair your system. We guarantee useful repairs that will make a noticeable difference in your car's day-to-day functionality right away.
When you come to see us for your heating and cooling system, we promise a free inspection that will help diagnose the issue off the bat. Then our team will provide you with effective and affordable solutions and conduct performance tests, so you can drive your car away feeling better than before. Our mechanics will make sure your A/C is running at full capacity so that you're not sweating or freezing at the worst of times.
If there is a strange smell coming from your A/C system, you can't feel air blowing, or your system is making funny noises, be sure to see the My Mechanic team for assistance today. We are proud to serve drivers in Rohnert Park, Santa Rosa, Petaluma, and Cotati, California. Come see us and let us fix your auto heating and cooling system now!
Request an Appointment
Fill out the form below to request an appointment with My Mechanic! Your appointment is not fully confirmed until you have been contacted by a My Mechanic representative.