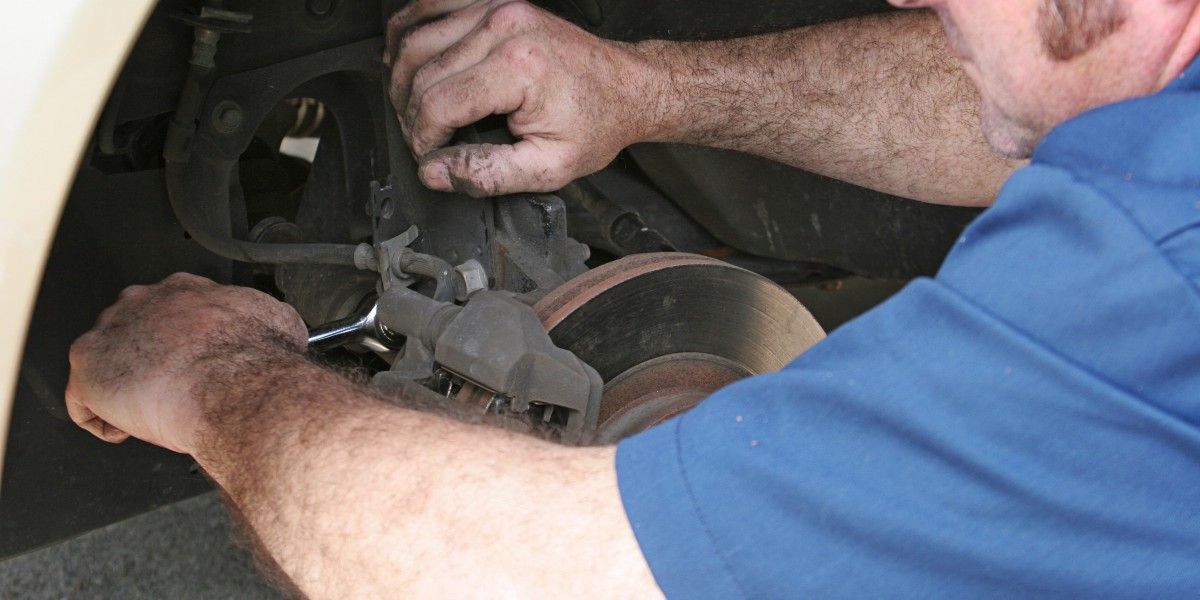 Signs Your Vehicle Needs Brake Work
My Mechanic is proud to provide the drivers of Rohnert Park with top-quality automotive services, from brake services to tire and wheel services and beyond. Whether your check engine light is on or your air conditioning went out, My Mechanic is here to help. Contact us today to learn how we can best serve your needs.
The brakes of your vehicle see a lot of use every single day. Whether you live in a busy city or a sleepy suburb, your brakes require service from time to time. Read on to learn about a few signs that it may be time to have your vehicle's brakes serviced.
Sounds and Vibrations
One of the clearest ways to tell that your vehicle needs brake work has to do with how your brakes sound and feel when being used. If your brakes emit a high-pitched squeak when being used, this could very well mean that you need to get them replaced or repaired. Minor squeaking sounds are common in certain weather conditions, but if your brakes have a tendency to squeak regularly, you should get them checked out. This is especially true if you hear a more grinding sound rather than a simple squeak. Additionally, if you feel a vibration when braking, this is a sign that your braking system is in need of repair.
Braking Takes Longer
All vehicles are different, and all vehicles drive differently. Generally speaking, though, your brakes should operate in a rather instantaneous manner from the moment that you press your foot to the brake pedal. If you notice that your vehicle is starting to take longer than usual to slow down when you depress the brakes, it's probably time for you to get your brakes checked out at the very least. Not only is this a sure-fire sign that you need brake work done on your vehicle, but it can also be incredibly dangerous for you. If you find yourself in a situation where you need to brake unexpectedly, if your brakes aren't functioning at full capacity, you could very easily hit the vehicle in front of you.
Indicator Light
This is the most obvious of reasons, but you'd be amazed by how often people ignore the lights on their dashboard. While yes, sometimes the indicator lights on your vehicle's dashboard can be a bit sensitive, like turning on your low tire pressure light when the temperature first starts to drop, more times than not, your vehicle knows exactly what it needs and any of these notifications should be taken seriously and remedied as soon as possible. Even if your brakes feel fine, it may be alerting you of the start of a larger issue that requires attention. If you notice that your brake indicator light is on, make an appointment to get your vehicle looked at. If you're in Rohnert Park, My Mechanic is happy to help you determine what the issue is and how we can help get your car back to peak performance.
Those are just a few signs that your vehicle may very well need brake work. My Mechanic aims to be your go-to mechanic for brake services in Rohnert Park, providing you with the best service in the area. Whether you need a simple diagnosis or know that your vehicle is in need of brake repairs, we are here to best serve your needs. For more information about our brake services, contact us today.